We love to achieve A healthy skin with our customers!
You don't just get A beautiful and healthy skin. A combination of the right lifestyle, healthy food, exercise and relaxation and of course the right skin care work wonders. At MO Esthetics we combine and stimulate all these aspects. Alle behandelingen die wij doen zijn erop gericht om een healthy skin te bewerkstelligen. 
We always do an extensive intake to find out what suits you best. We have a number of questions for you and we make a skin analysis. As a result, we make a treatment plan and the best products and equipment are used so that we can improve your skin, both for the face and for the body. Of course, good advice in skin care for the home is also part of that. 
MO Esthetics was founded in 2012 by Monique Brandjes. After years of experience in the industry, Monique started the salon in the museum quarter near the Pijp. Monique thinks it is important that the salon is accessible to everyone and that all customers are treated personally, and you will notice that! 
WE WORK WITH SKIN EXPERTS THAT HAVE PASSION FOR THEIR PROFESSION
At MO-Esthetics we stand for service, quality and customization. We are affiliated with industry organization Anbos and we continue to develop ourselves. 
Man or woman, young or less young: our specialists tailor all treatments, so you are assured of good results and real skin improvement.
Monique Brandjes
Owner @ skin care therapist
Monique heeft MO Esthetics opgericht in 2012. Monique heeft jarenlang in de sales gewerkt in de beautybranche en wilde al haar kennis in de praktijk brengen in haar eigen salon. Dat is haar goed gelukt! Monique is een echte vakvrouw die haar kennis continu blijft verdiepen en verbreden. Monique heeft een bindweefsel specialisatie en is daarnaast Dermalogica Expert en LPG Expert.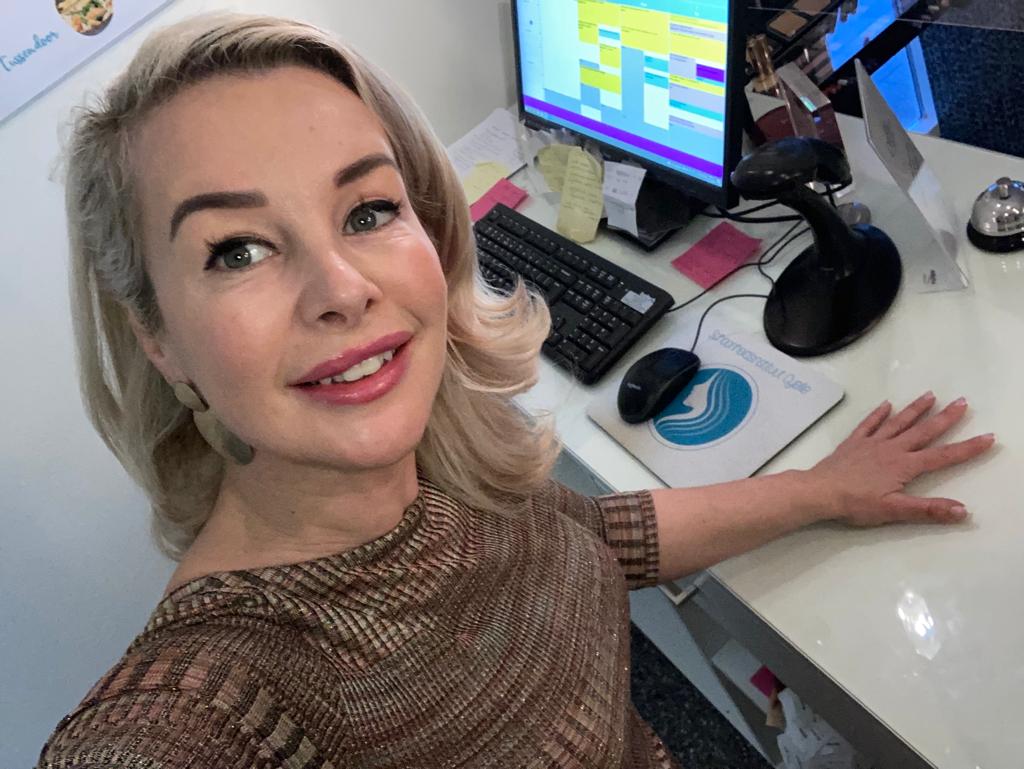 Eva Streutker
Ik ben Eva Streutker en bij Mo Esthetics hou ik mij naast huidtherapeutische behandelingen voornamelijk bezig met de zeer huidverbeterende / huidverjongende behandeling met het Tixelapparaat. Ik heb veel ervaring opgedaan in het verleden door een nauwe samenwerking met dermatologen, plastisch chirurgen en andere specialisten. AGB code 90028640 - KP register 59908495588