Your skin therapists with many years of experience

YOU DON'T JUST GET A HEALTHY SKIN
Beautiful and healthy skin, that is what we would like to achieve with our customers! You don't just get a beautiful and healthy skin.
A combination of the right lifestyle, healthy food, exercise and relaxation and of course the right skin care works the best. Bij MO Esthetics combineren en stimuleren wij al deze aspecten. Alle behandelingen die wij doen zijn erop gericht om een healthy skin te bewerkstelligen
YOUR SKIN IS IN GOOD HANDS WITH OUR SKIN CARE THERAPISTS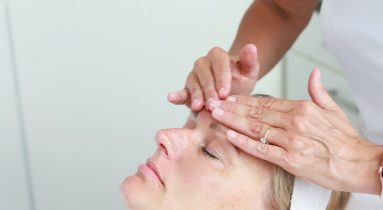 At MO Esthetics we do not offer standard treatments, but we opt for personal, fully customized treatments tailored to the needs of your skin. We work with the products of DermaQuest & Dermalogica to realize the improvement of your skin. We work with these brands because the products are rich in high-quality ingredients that are indispensable for healthy skin.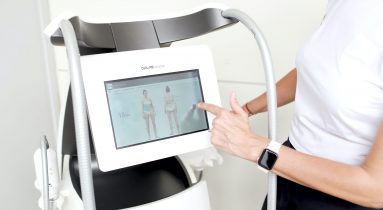 The focus for our body treatments is on skin firming, body contouring, slimming, cellulite reduction and anti-aging treatments through mechanical connective tissue massage of LPG endermologie®. The treatments are 100% natural and improve both the skin from the inside and the blood flow. The treatments can already offer visible results from the first session (results differ per person), but work best in cure form.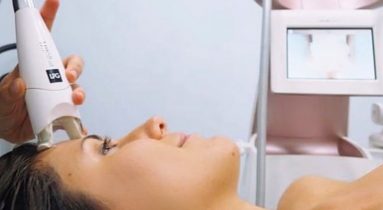 In addition, we also give Endermologie® facial treatments with the appropriate treatment advice. These treatments counteract skin aging and strengthen the skin. The treatments also stimulate the production of collagen, elastin and hyaluronic acid, making your skin visibly firmer and plumper. Wrinkles are visibly reduced and the natural expression is preserved.
The skin experts at MO Esthetics are all well-trained professionals.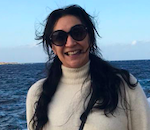 I have been coming to Monique for my treatments for over four years. I always love the treatments at MO Esthetics! And in addition, I always see immediate results. I like to come back to this great skin care center!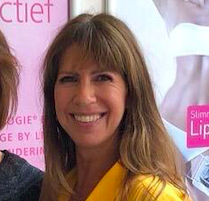 You will quickly feel at home at MO Esthetics. Not only because of the nice atmosphere but also because of the thinking along; what do you need and what can we do for you. I like to surrender to the skilled hands of MO Esthetics!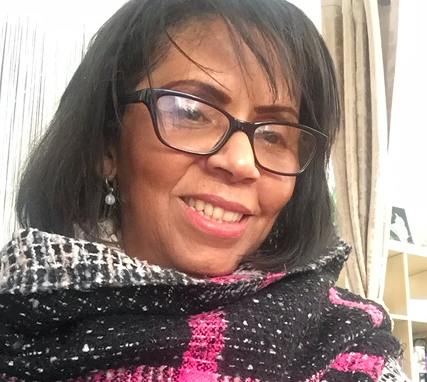 Ik kijk altijd uit naar mijn gezichtsbehandeling bij MO Esthetics van Monique. Monique is heel nauwkeurig en prettig in de omgang. Ook bespreekt ze altijd eerst vooraf welke behandeling wordt gedaan en waarom, zodat ik daar altijd de goede verwachtingen bij heb.